FAQ PAGE
Answers to Common Questions & Concerns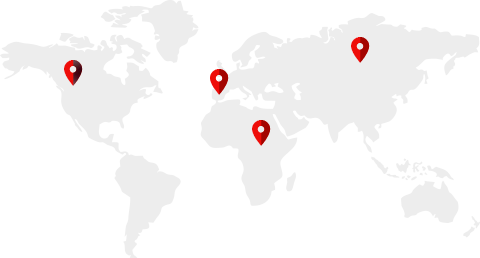 What are prototype and manufacturing lead times?
We can typically produce prototypes within 48 hours. Production time varies. Please contact us today for current lead times. 
What types of materials do we process?
We frequently work with stainless steel, aluminum, titanium, and other exotic alloys. We are also well-versed in plastics including PEEK, polycarbonate, acetal, and more. 
Can you help with product development?
Absolutely! We have over 100+ years of combined experience and we thrive in helping clients overcome obstacles to bring products to market. 
How quickly are you able to issue a quote?
We take pride in providing a detailed quote within one business day.